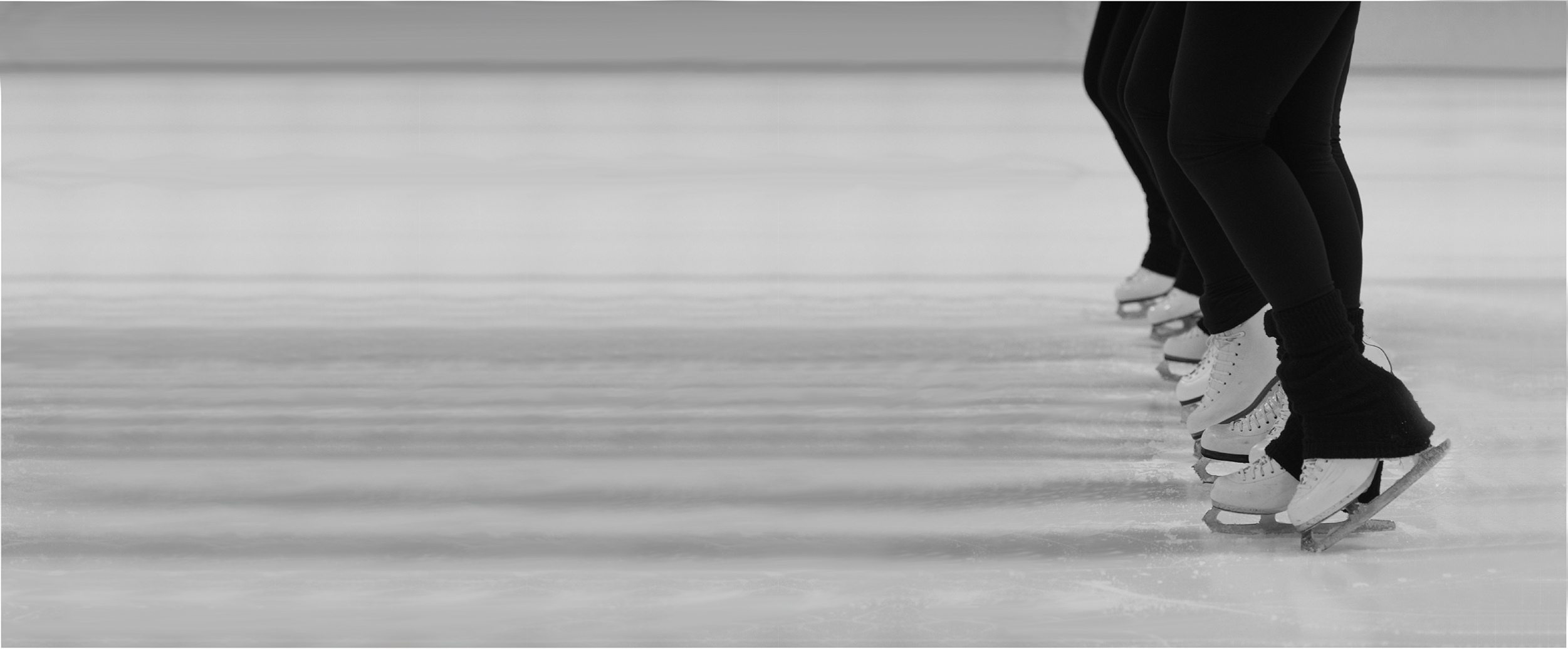 Work together.
Have fun.
Reach your goals.

Teams for all ages and skill levels, no synchro experience necessary.
Introducing the New Calgary Synchronized Skating Club Logos!

The logo combines our club values and skating symbolism. The new logo captures our values of polished, professional, and elegant skating, while also symbolizing our connectivity to the ice, the sport, each other and the community. Captured through the lines, fluidity, and movement of the illustration and the font.