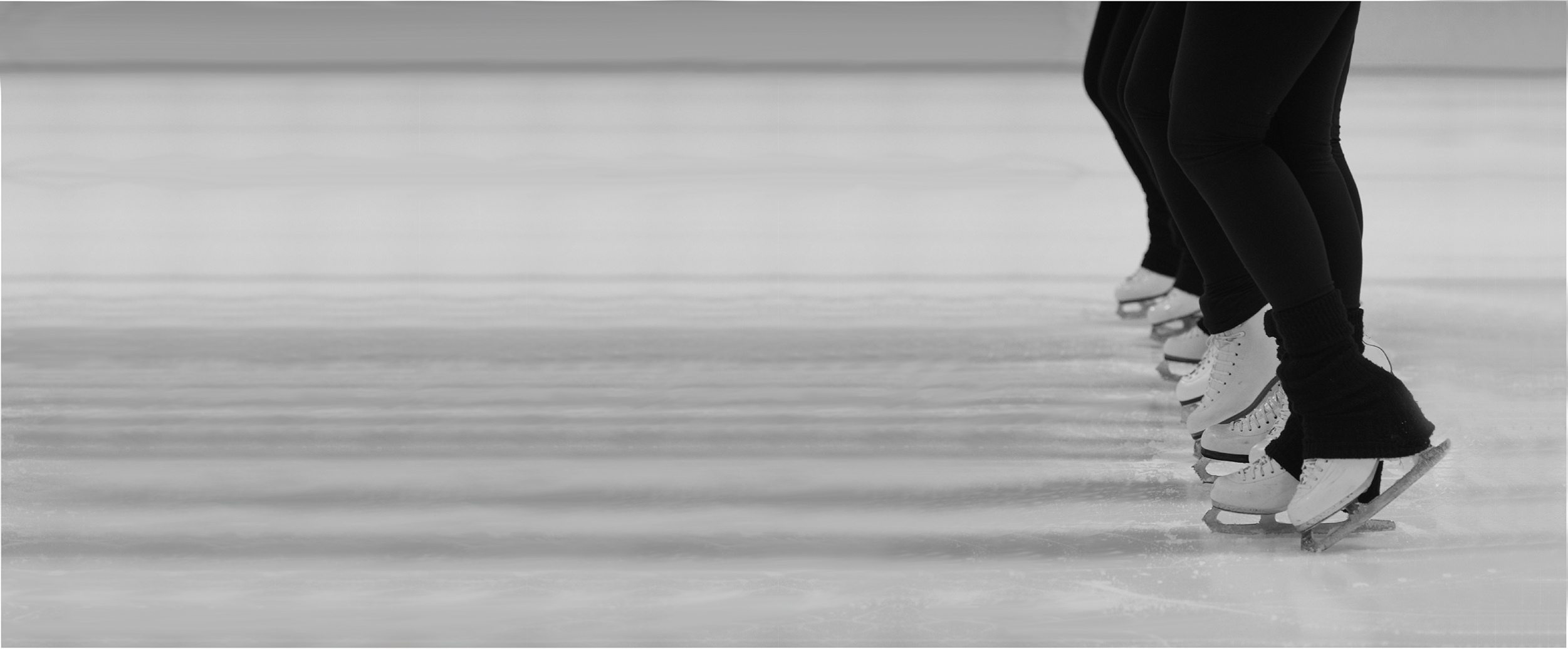 Welcome to CSSC!

Interested in skating with us? We're always looking for more fabulous skaters to join our Black Gold Family! Follow the link below to fill in our new skater intake form.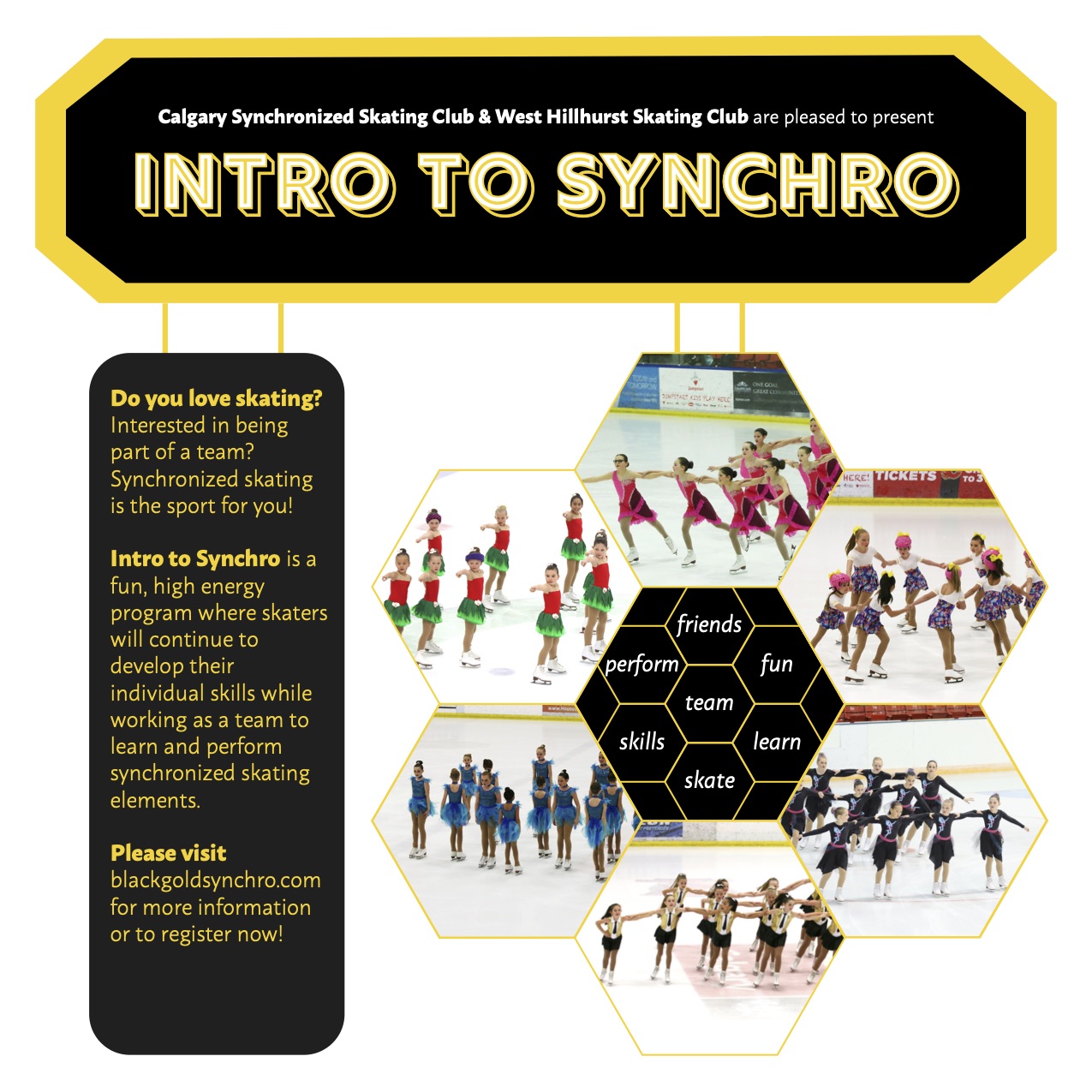 Join Intro to Synchro!
Intro to Synchro is a new program, in collaboration with the West Hillhurst Skating Club, that provides new skaters the chance to try out synchronized skating. The program accepts skaters in CanSkate 4-6 or StarSkate 1-3. The program runs on Sunday's from 3:15pm - 4:15pm at Norma Bush Arena starting October 4.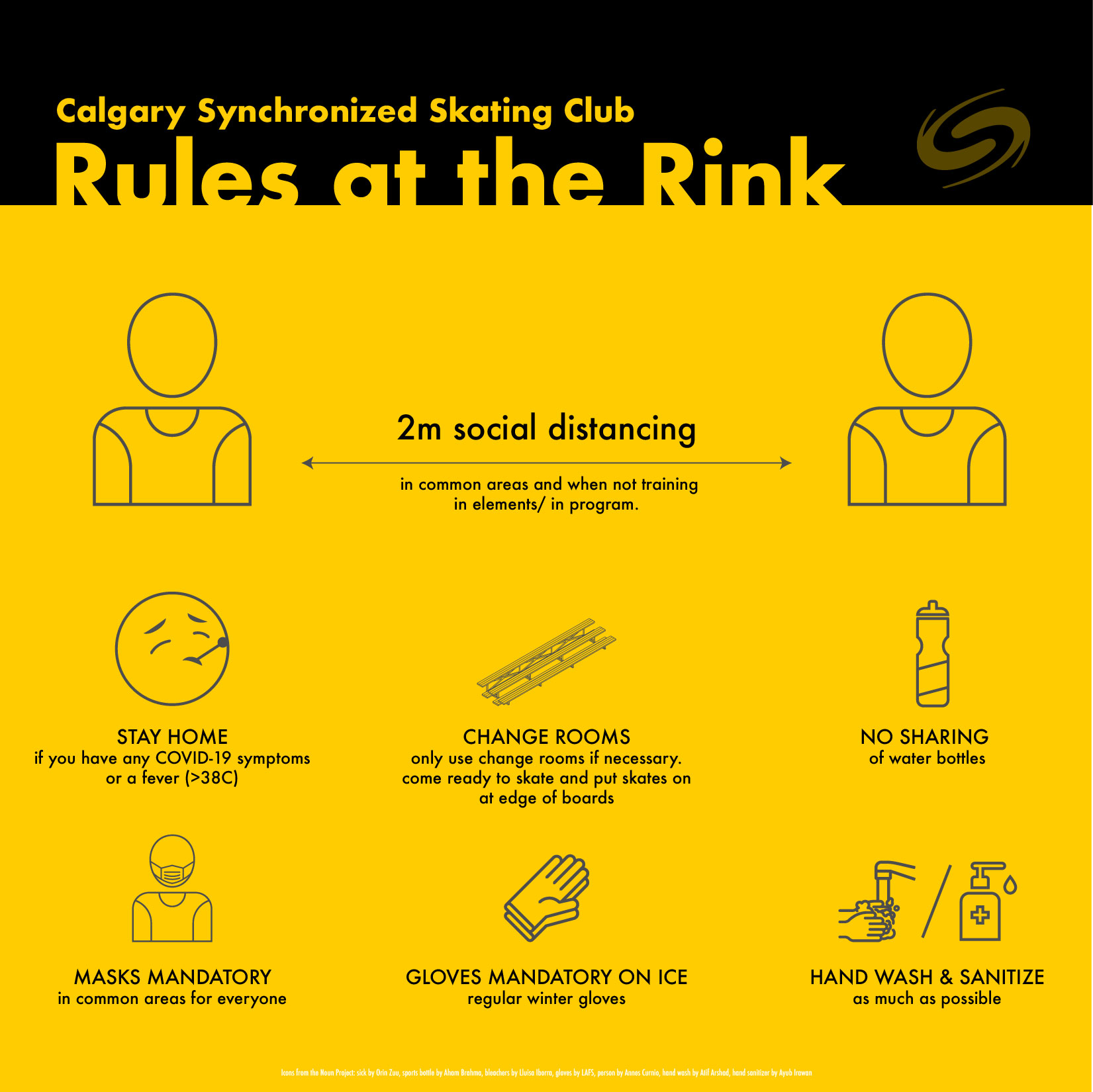 COVID-19 Response
CSSC takes COVID-19 mitigation seriously in our preparations for 2020/21 skate season. In returning to skate, our approaches align with policy, procedure and protocol advocated by Alberta Provincial Government, AHS and Skate Canada.
For further information please see details in your team's Black Gold TeamSnap/FILES/COVID-19.
Any questions? Please reach out to the covid-19-mitigation team at blackgold@blackgoldsynchro.com.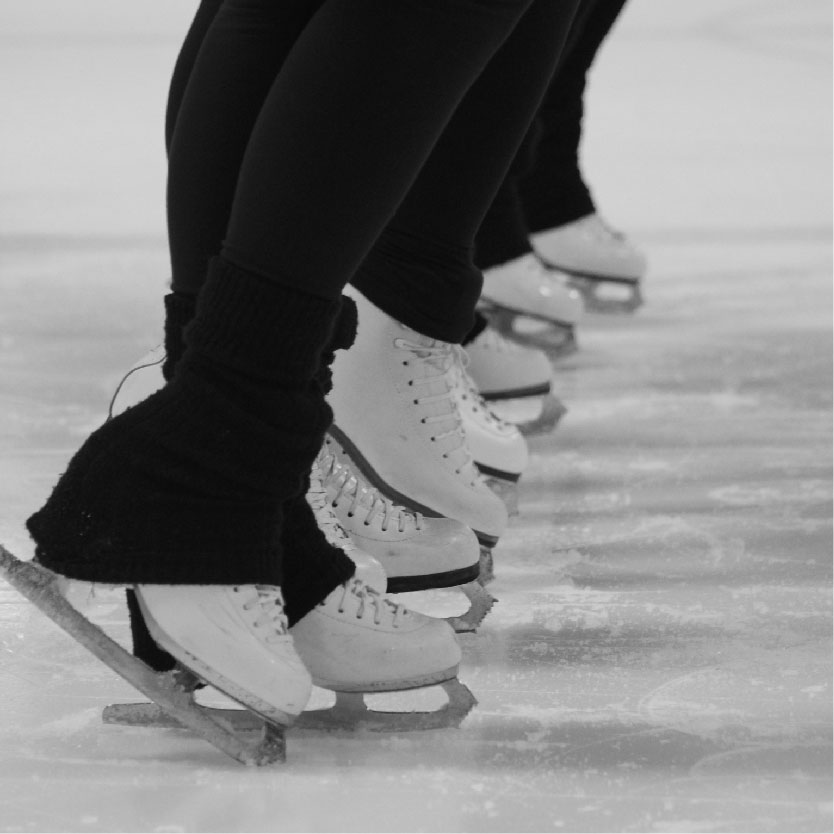 Skate with the Black Gold Teams!
We're always looking for more skaters to join the CSSC Black Gold family! If you're interested, please fill out our new skater form and we'll be in touch.
A Second Announcement
This area is also highlighted to bring attention to special announcements