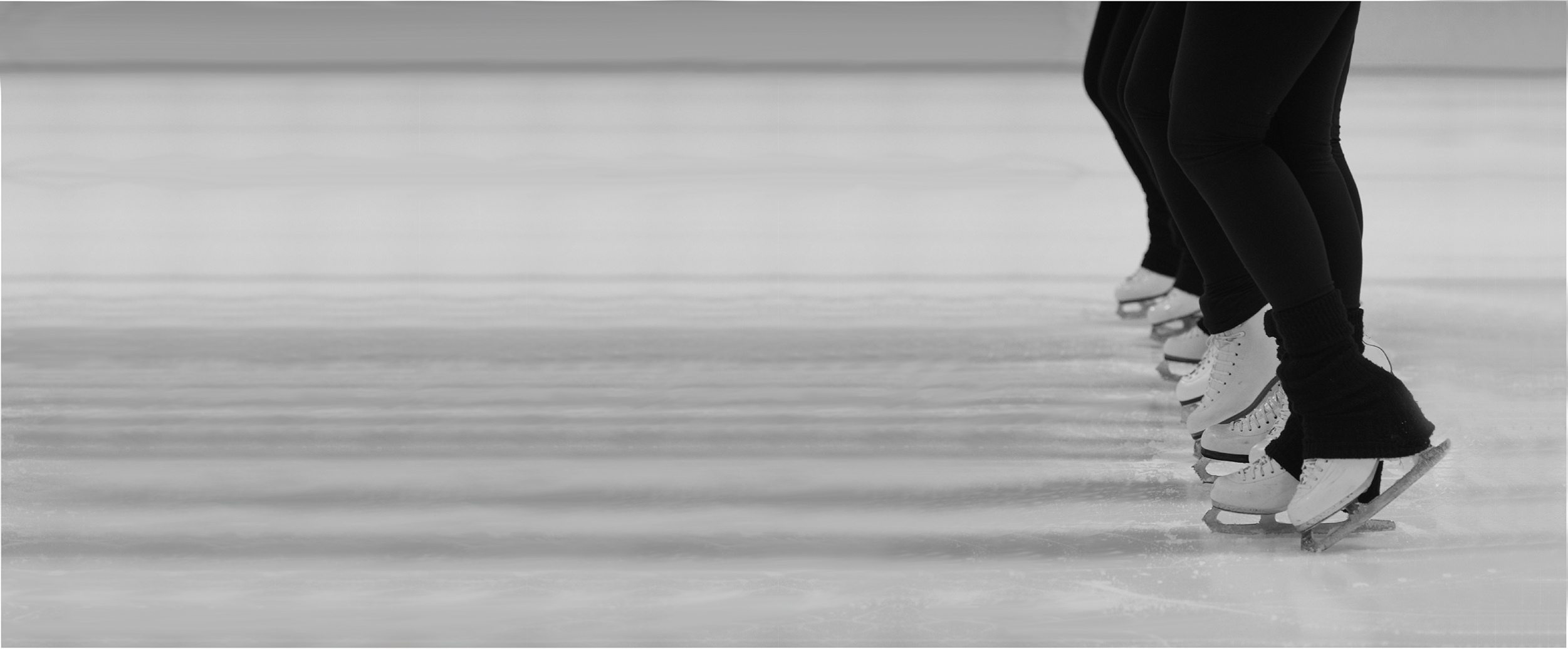 Welcome to CSSC!

We are so excited to start preparing for the 2022-2023 season and we want you to join us! We have teams for all ages and skill levels, no synchro experience necessary.
Scroll down for details!


Join Us for Spring Skills and Team Placements!
Have you been thinking about joining Black Gold? Are you a current Black Gold skater ready to start the next season? Join us this March and April for our spring skills and team placements! Please register for the session(s) you wish to attend. If you're unsure what session to attend please reach out to us.


Skate with CSSC!
We're always looking for more skaters to join the CSSC Black Gold family! If you're interested, please fill out our new skater form and we'll be in touch.
A Second Announcement
This area is also highlighted to bring attention to special announcements