Top Content Title
This is an additional section to be able to add content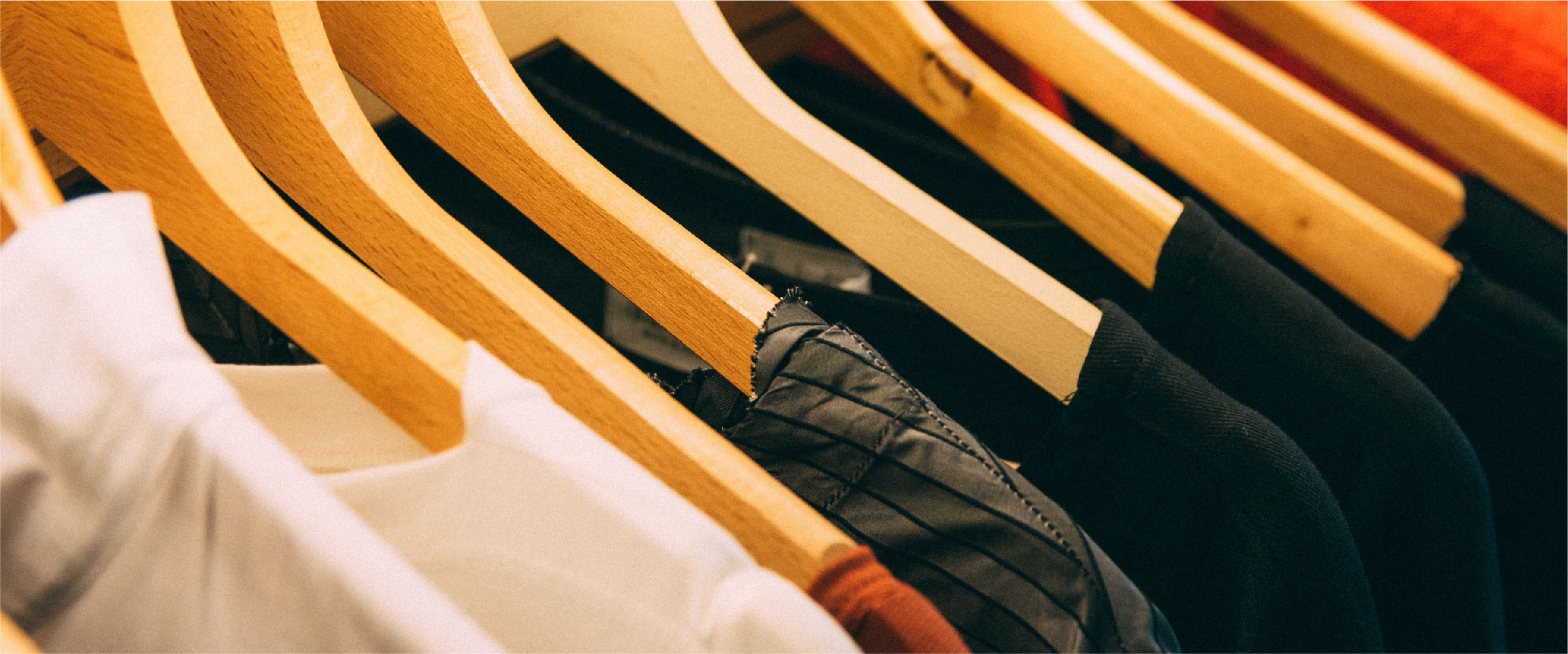 Clothing and Apparel

Purchases can be made from September 23, 2023 to October 11, 2023 at midnight.
To Note
* SALE SECTION: There are a select few clothing pieces left over from last year that are priced at a discounted rate of 20%. The price shown is the discounted price. If you click 'add' and it won't add, that means the item has already sold.

* GST: Price includes GST/Shipping & Black Gold Logoing
Sizing Information
Sizing information has been linked next to each product. Most of the size guides are the general company size guides, but if you 'view item on website', there's most often a size guide on that page that is specific to the item.
Questions?
Find the Black Gold required team apparel and common clothing store frequently asked questions:
More questions? Contact Susan, our clothing coordinator.
Coats

Image

Item

Description

Cost

Purchase

TNA Long Puffer

Details: TNA Foundation Puffer Coat - Full Length

Color: Black

Sizes: 2XS, XS, S, M, L, XL (Adult sizes)

$95

TNA Short Puffer

Style: TNA Foundation Puffer - Short Length

Color: Black

Sizes: 2XS, XS, S, M, L, XL (adult sizes)

$73
Accessories
Image

Item

Description

Cost

Purchase

MEC Backpack

Details: MEC Crag Backpack

Color: Black with Embroidered Logo

Size: One Size

View the backpack on the MEC website.

$136

Baseball Cap

Color: Black with Embroidered Logo

Size: One Size

$22

Toque

Color: Black with Embroidered Logo

Size: One Size

$14

Black Gold Team Scarf

*All new skaters receive a cheerscarf at the beginning of the year - cost is included in registration.

Details: Cheerscarf - Ruffneck

Color: Black and Gold

Size: One Size

$20

Headband Sport Cotton

One size, no logo, black

$6

Cloth Mask

Color: Black Logo logo

Size: One Size

$8

Leg Warmers

Basic Black - Knitted
GST Included

$18
---
Bottom Content Title
This is an additional section to be able to add content