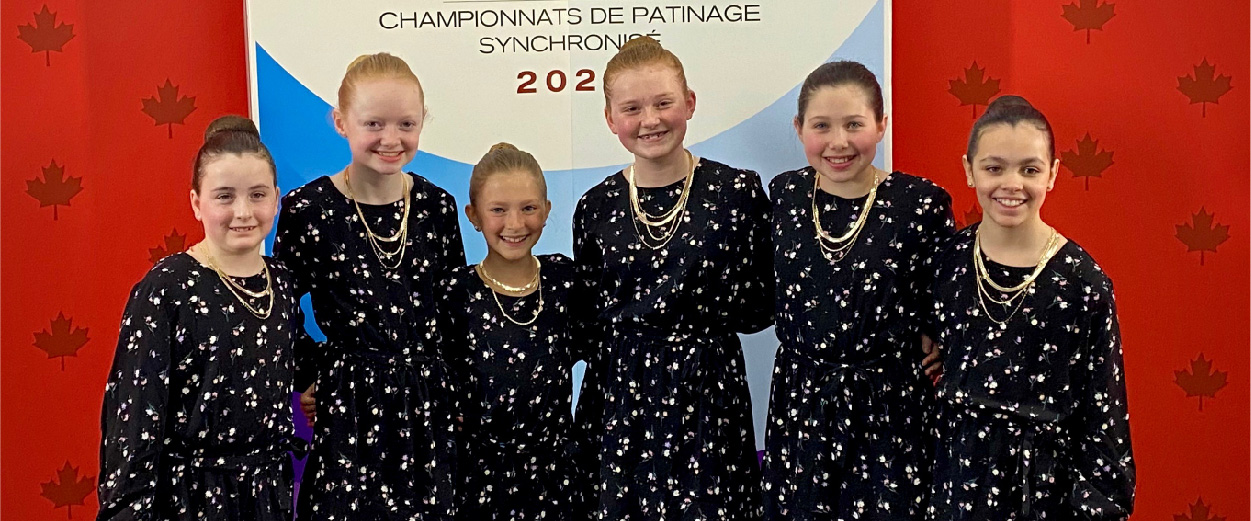 Why be a volunteer?

The Calgary Synchronized Skating Club, strongly believes that healthy communities build better environments for children, and healthy children are the fuel for strong communities.
Helping to build these healthy communities while promoting synchronized skating is a big part of who we are as a club. Success means nothing without a team of essential individuals on and off the ice who care about each other and their community.
The Calgary Synchronized Skating Club is solely run by volunteers and is dependent on a strong volunteer commitment to support the success of our club and our skaters. An even distribution of the workload ensures an enjoyable experience for all members of the club. Skaters who are 18 years or older must volunteer, but their friends and families are welcome to be involved too.
Every skater (or family member) is committed to work a season event (e.g. Nationals, Casino etc.), support the Annual Rose Bowl competition (fundraiser) and hold another volunteer position throughout the year that supports the team or the club. These positions include roles such as team spirit coordination, sitting on the executive and everything in between.
If you are a fan of synchronized skating or have a family member or friend in the club and want to give back to synchronized skating and the community, please contact us.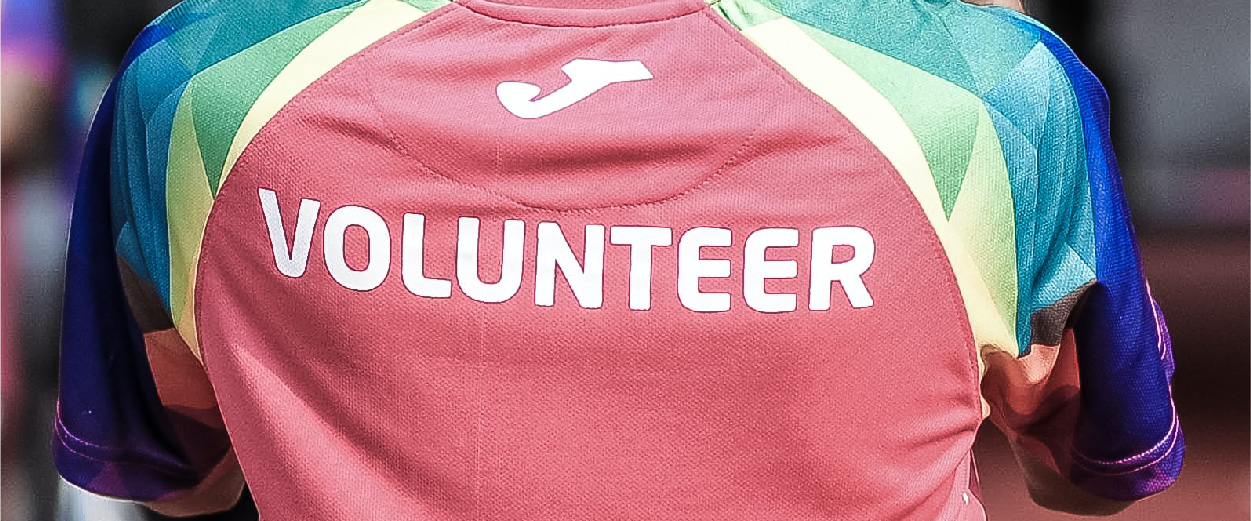 Volunteer Sign-Up

Click HERE for a list of available volunteer position descriptions