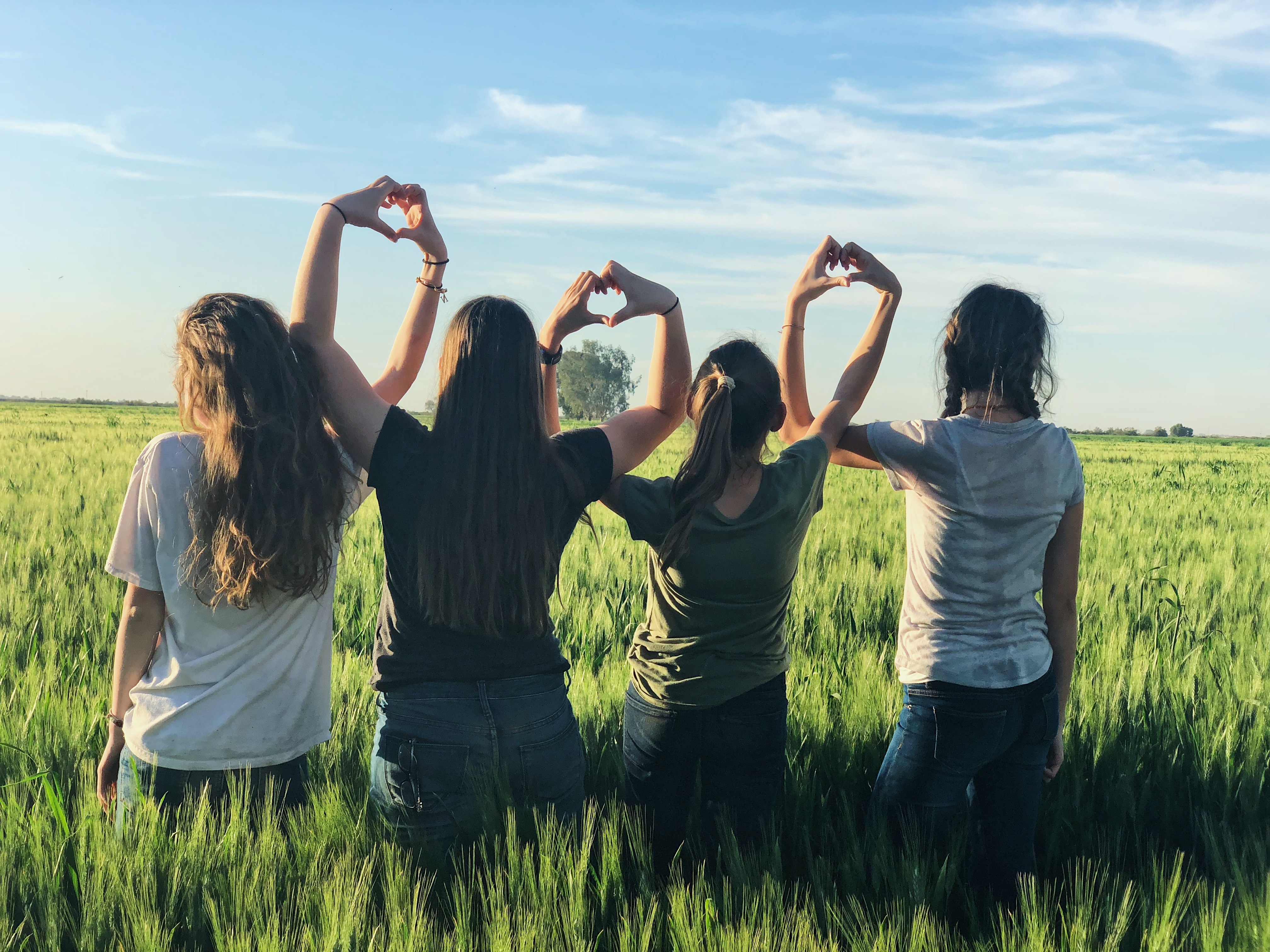 Club Events

Due to COVID-19, we will not be hosting any in person club events for the foreseeable future.
Check out our social media channels for some of the fun we've had in the past hosting:
Season Kick Off - celebrate starting the season with the club, theme reveals and clothing try-ons.

Team Social Events

Competition Club Connections

Annual Gala - food then a skate for each other to mark the end of our season.