Top Content Title
This is an additional section to be able to add content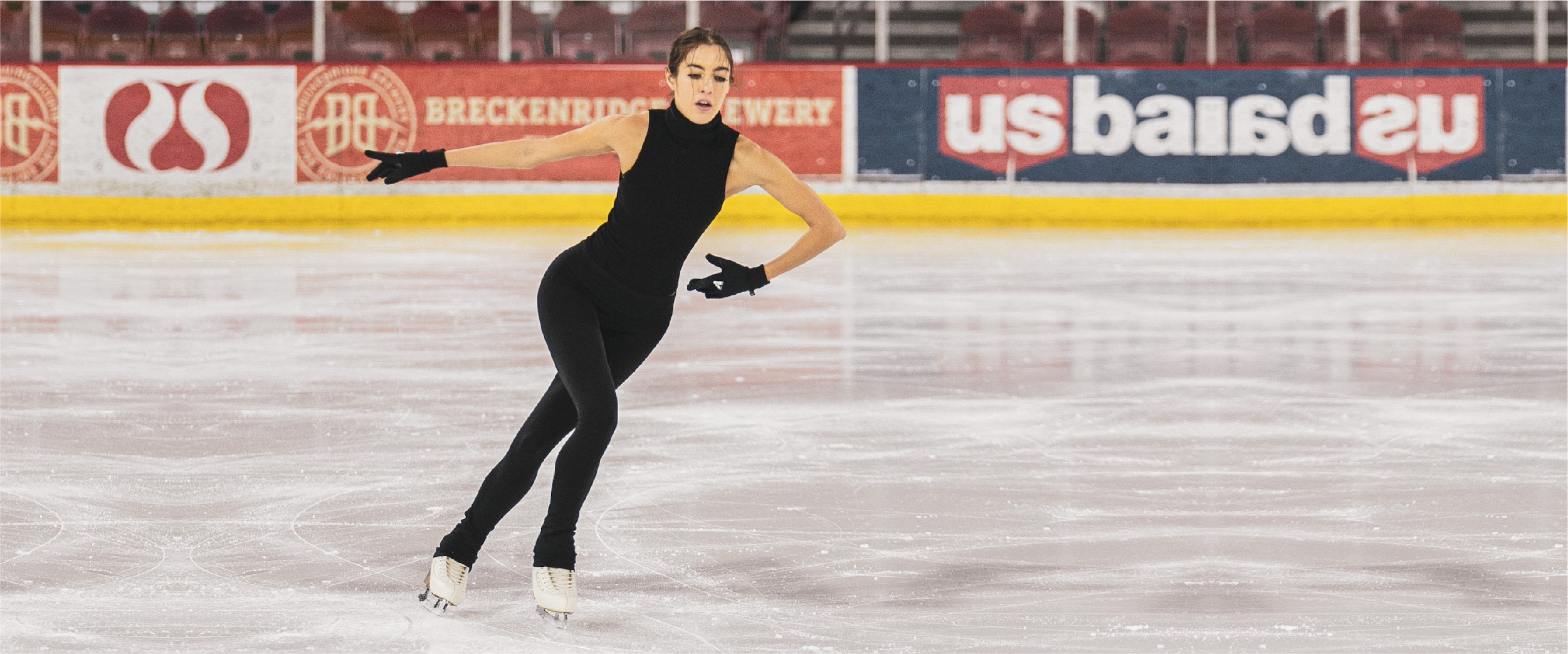 Skill Development Sessions
CSSC skill development sessions will occur throughout the season. They include: skill seminars and workshops as well as off-ice training.
---
Spring Edge Classes 2023

We will be hosting a weekly edge class for skaters Star 6 and above on Wednesday mornings.
Details:
- May 3 \\ from 7:00 - 8:00am
- May 10, 17, 24, & 31 \\ from 6:45-7:45am
- Norma Bush Arena
---
High Performance Training Sessions 2023

High Performance Training Sessions available to Juvenile, Pre-Novice, Novice, and Intermediate skaters as an optional add on for those that would like to participate.


Bottom Content Title
This is an additional section to be able to add content