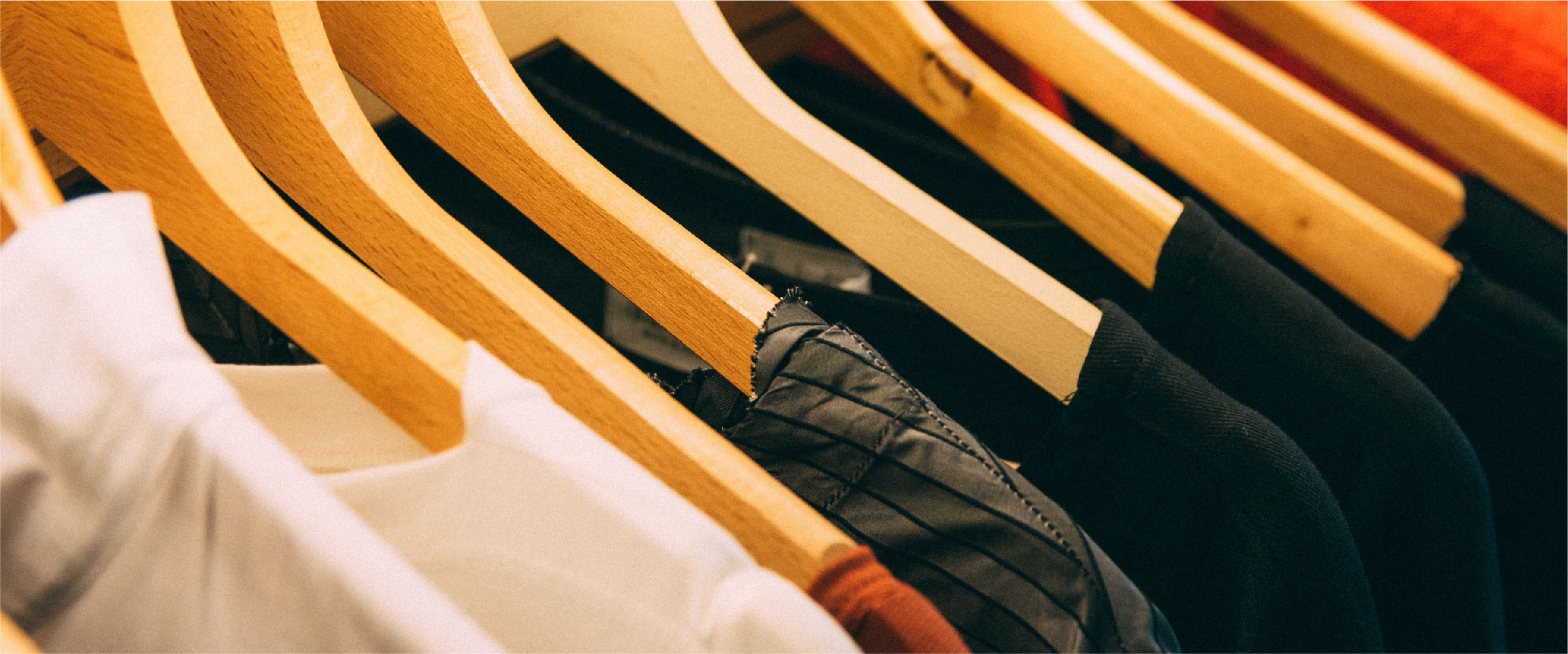 Online Store
To Note
* SALE SECTION: There are a select few clothing pieces left over from last year that are priced at a discounted rate of 20%. The price shown is the discounted price. If you click 'add' and it won't add, that means the item has already sold.

* GST: Price includes GST/Shipping & Black Gold Logo, except where indicated.
*Clothing Orders are Closed (As of Nov. 5 2020)
Questions?
Find the Black Gold required team apparel and common clothing store frequently asked questions:
More questions? Contact Susan, our clothing coordinator.
---
Lululemon
Image

Item

Description

Cost

Purchase

Sweater

Style: Define Full Zip Yoga Jacket

Color: Black

Sizes: 0,2,4,6,8,10,12,14,16,18,20

$118.00
Leggings

Style: High Rise, Ankle Length Wunder Under Leggings 31"

Color: Black

Sizes: 2,4,6,8,10,12

$87.00
T-Shirt (LS)

Style: Swifty Tech Long Sleeve T-Shirt

Color: Black

Sizes: 0,2,4,6,8,10,12,14

$71.00
T-Shirt (SS)

Style: Swifty Tech Short Sleeve T-Shirt

Color: Black

Sizes: 0,2,4,6,8,10,12,14

$63.00
Tank Top

Style: Cool Racerback Tank Top

Color: Black

Sizes: 0,2,4,6,8,10,12,14

$50.00
Mondor
Image

Item

Description

Cost

Purchase

Sweater

Details: Yoga full zip hoodie, Polartec, Logoed

Color: Black

Sizes: S, M, L, XL

$144.00
Leggings

Details: Polartec

Color: Black

Sizes: S, M, L, XL

$112.00
---